WLAN
Well Engineering opera su reti wireless WLAN individuando i prodotti presenti sul mercato e progettando l'infrastruttura di rete e la sua configurazione
Continue Reading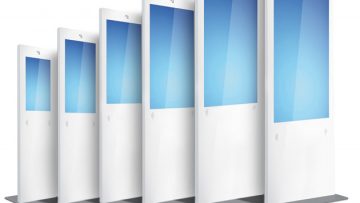 Totem multimediali
Construction engineering is a professional discipline that deals with the designing, planning, construction, and management of infrastructures such as railroads, buildings, dams, and utilities.
Continue Reading
WEB site , SEO, E-Commerce….
Well Engineering studia, progetta e realizza uno strumento di comunicazione, di promozione e di vendita che si basa sulle specifiche esigenze di ogni singolo cliente
Continue Reading
Videosorveglianza
WELL ENGINEERING è in grado proporre soluzioni di videosorveglianza per aumentare la sicurezza delle attività industriali e commerciali, consentendo di migliorare notevolmente la sicurezza attiva e passiva, del personale e della clientela.
Continue Reading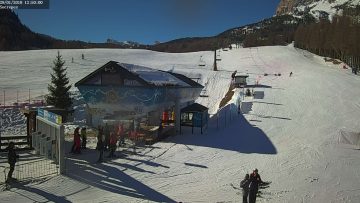 WEB CAM – 3GCAM
Il sistema 3GCam è  un apparato  digitale professionale che trasmette su rete mobile o wireless (WIFI) immagini ad alta risoluzione con formati differenti
Continue Reading
Monitoraggio cantieri
Monitoraggio professionale di cantieri edili e stradali
Continue Reading
Recent Projects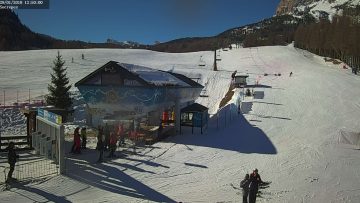 Networking e Wlan
Progettazione è realizzazione di reti punto - punto , punto - multipunto, connessioni ultimo miglio. Wireless point to point wireless (``ptp wireless``), wireless mesh, WiMax backhaul, LTE wireless, and point to multipoint wireless, can extend broadband connectivity further and faster than with structured cabling or fiber.
READ MORE
Digital Signage e Totem multimediali
TOTEM OUTDOOR PER APPLICAZIONI TURISTICHE e ISTITUZIONALI Progettato per uso esterno è dotato di touch screen e di una meccanica robusta e duratura , protezione dalle intemperie , vetro antiriflesso, audio , adatto per GDO ,Hotel, Ristoranti , Comuni, Ospedali, Esercizi commerciali, Fiere ed Eventi.
READ MORE
Tecnologie per la promozione dei territori
Strumenti tecnologici per la promozione turistica e culturale. WE è Partner di Consorzi di promozione , Proloco, Comuni,associazione di albergatori. WEBCAM alta risoluzione panoramiche , telecamere 4k , siti web , digital signage, totem multimediali.
MONITORAGGIO cantieri, osservazione frane , livello bacini idrici.
Soluzione outdoor per la trasmissione wireless di foto ad alta qualità dedicata al mercato B2B. Immagini ad alta risoluzione finalizzate alla video-osservazione di cantieri, osservazione frane , livello bacini idrici, panorami turistici .